At the Y, camping is part of our DNA! We are excited to bring you more than 120 years' of history in providing camping experiences for children and young people.
Children's Education Experts
We understand children and young people. The YMCA operates an expansive range of children's services in South East Queensland, including early learning, family day care, outside school hours care, gymnastics classes, vocational schools, youth parliament, youth mentoring and more.
To camping, we bring our passion for helping young people grow in mind-body-spirit. Our trained staff love working with children and are experienced in behaviour management, motivating kids to have a go, and most importantly – getting kids to have fun!
Pitching our first tent
Since the first ever YMCA Camp was founded in New York in 1885, camping has become a beloved specialty of YMCAs worldwide. Today, the YMCA is one of Australia's largest providers of school camps and active outdoor recreation programs with thirteen venues throughout Australia.
YMCA Camp Warrawee officially opened in 1956, teaching children important survival skills and the lifelong importance of friendship and teamwork – under simple canvas shelter. Camp Warrawee, which has the Aboriginal meaning 'Come Here', has grown to play an important role in the personal development of thousands of children and young people over many years.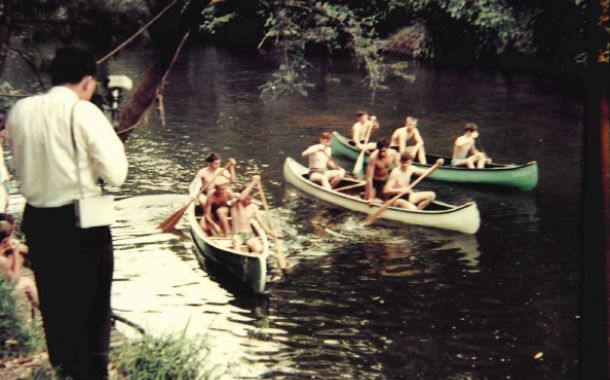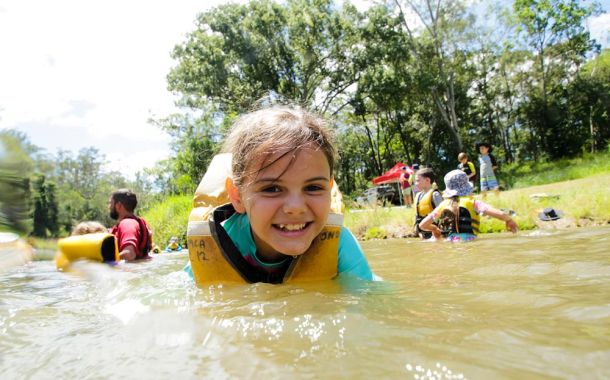 Our Philosophy
We believe in the power of inspired young people.
Our values are life lessons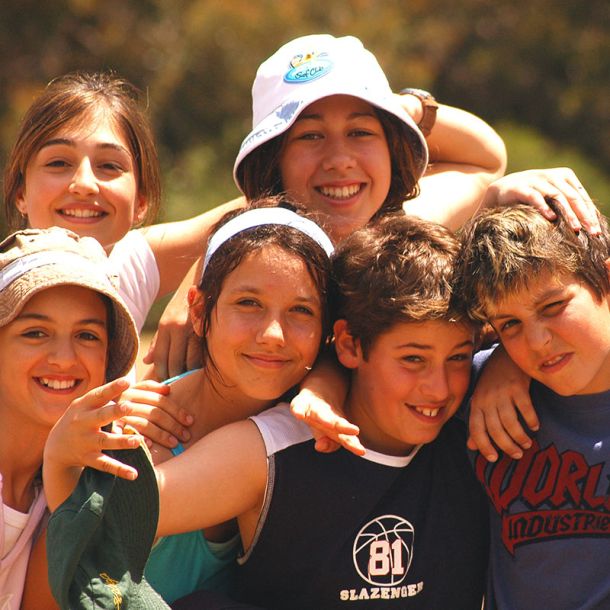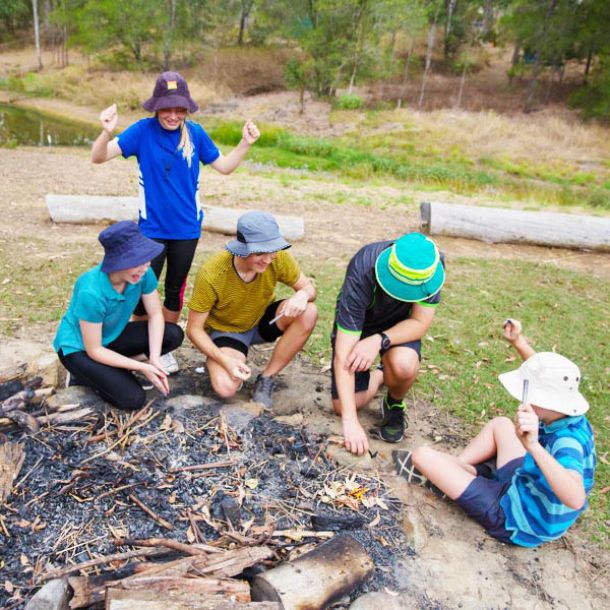 Caring
---
We encourage students to develop empathy and kindness towards peers.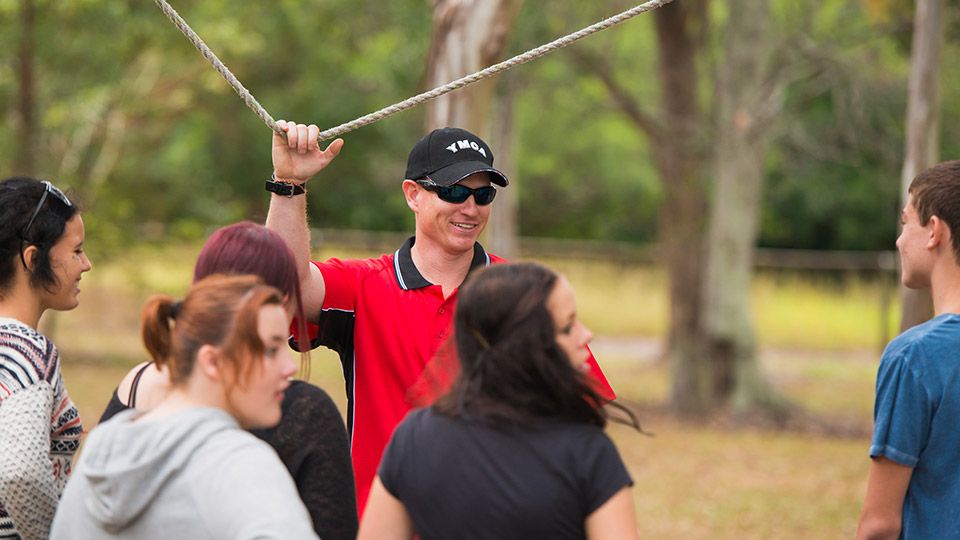 Respect
---
We help students understand the importance of respecting peers, teachers and others.
Responsibility
---
We empower students to become independent and trustworthy young leaders.
Honesty
---
We show students that honesty is important within a team and within yourself.
Safeguarding Children
The YMCA is very proud to have achieved accreditation as a child safe organisation through the Australian Childhood Foundation, following an independent and comprehensive review of our organisational policies and procedures. The program is a unique voluntary accreditation scheme for organisations who have a duty of care to children and young people whilst delivering a service or activity to them and/or their families.
All of our staff have extensive accreditation and training:
Blue Card accredited
First aid & CPR accredited
Australian Childhood Foundation Safeguarding Children accredited
Safeguarding Children & Young People Policy trained
YMCA induction & training certificates
In-house professional development sessions
Contact Us
YMCA camping experts are here to support you. Simply send us an equiry with all the details and we will get back to you soon.
Visit our pre-built programs for further inspiration.